OUR  
TEAM
Meet the management team leading BlackRidge Resource Partners.
BlackRidge Resource Partners LLC is an independent exploration and production company formed in 2011 to pursue energy opportunities throughout the United States with a focus in the southern Appalachian Basin.
Headquartered in Lexington, Kentucky, BlackRidge has demonstrated success in identifying prospective areas, developing geological analysis, acquiring properties, and executing strategies to create value.
The BlackRidge team has extensive industry experience and strong relationships among the oil and gas community across the country, giving BlackRidge a competitive advantage in identifying prospects, developing resources, and producing solid growth and returns for investors on a long-term basis.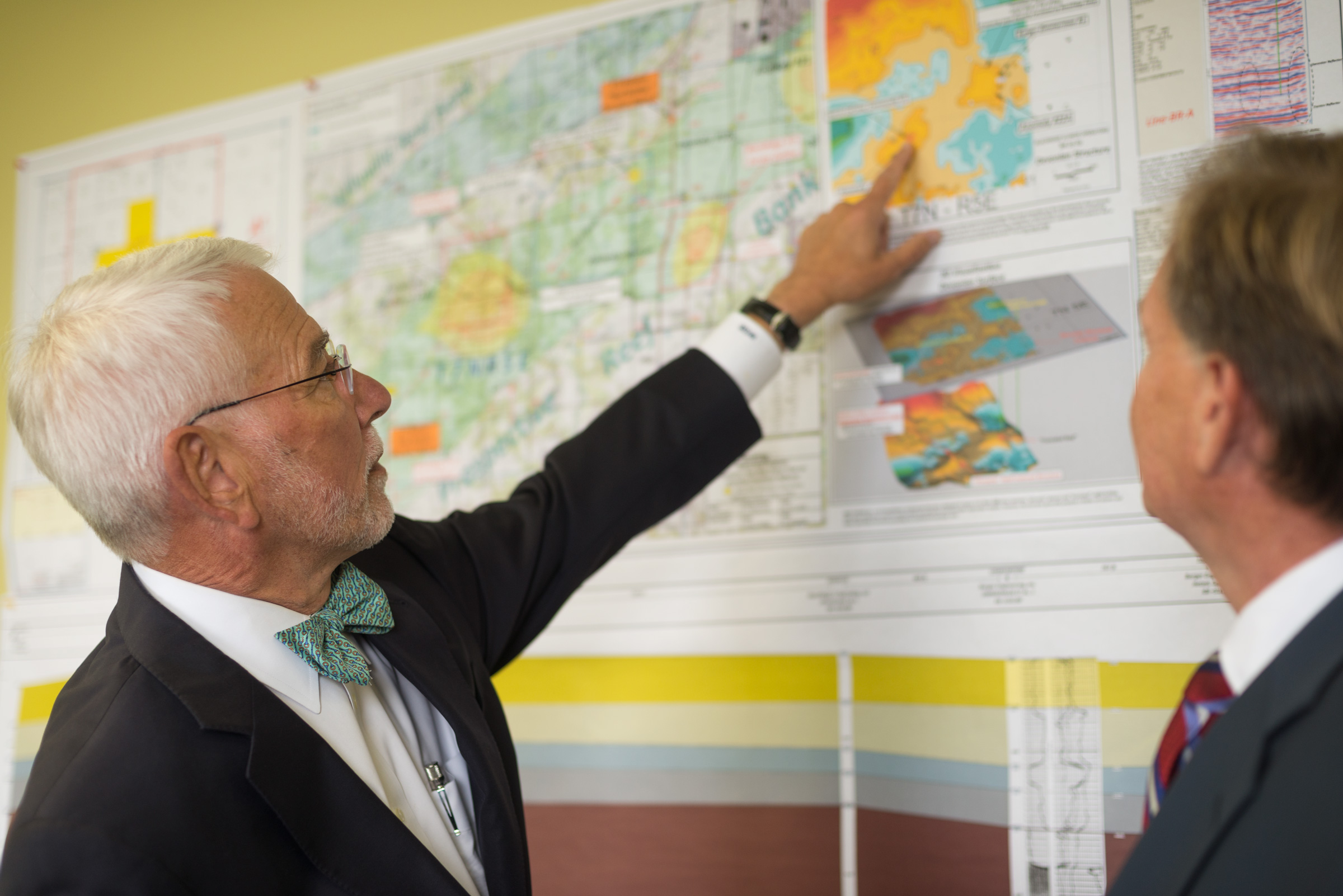 Our founders have invested their careers in the oil and gas space.  From developing small start-ups to running a public company, they have significant experience in all facets of the industry.  Throughout their careers, they have been involved in much of Kentucky's oil and gas legislation and taken active roles in both state and national industry organizations.
Bill Daugherty and Bill Barr have worked together for more than 20 years, having formed and built NGAS Resources, Inc., a NASDAQ-listed company.
In 2011, at the time of its merger with a NYSE-listed company, NGAS's assets included 350,000 acres of leasehold, interests in 1,400 oil and gas wells, and two natural gas utilities.
NGAS drilled and operated over 1,000 wells in the southern Appalachian Basin and built over 500 miles of natural gas gathering systems in the region. NGAS was recognized by Global Hunter Securities in its 2011 Finding & Development Cost Study as the public company with the lowest finding and development cost on a per-barrel equivalent basis in its single- and multi-year studies.
MEET THE REST OF THE 
Team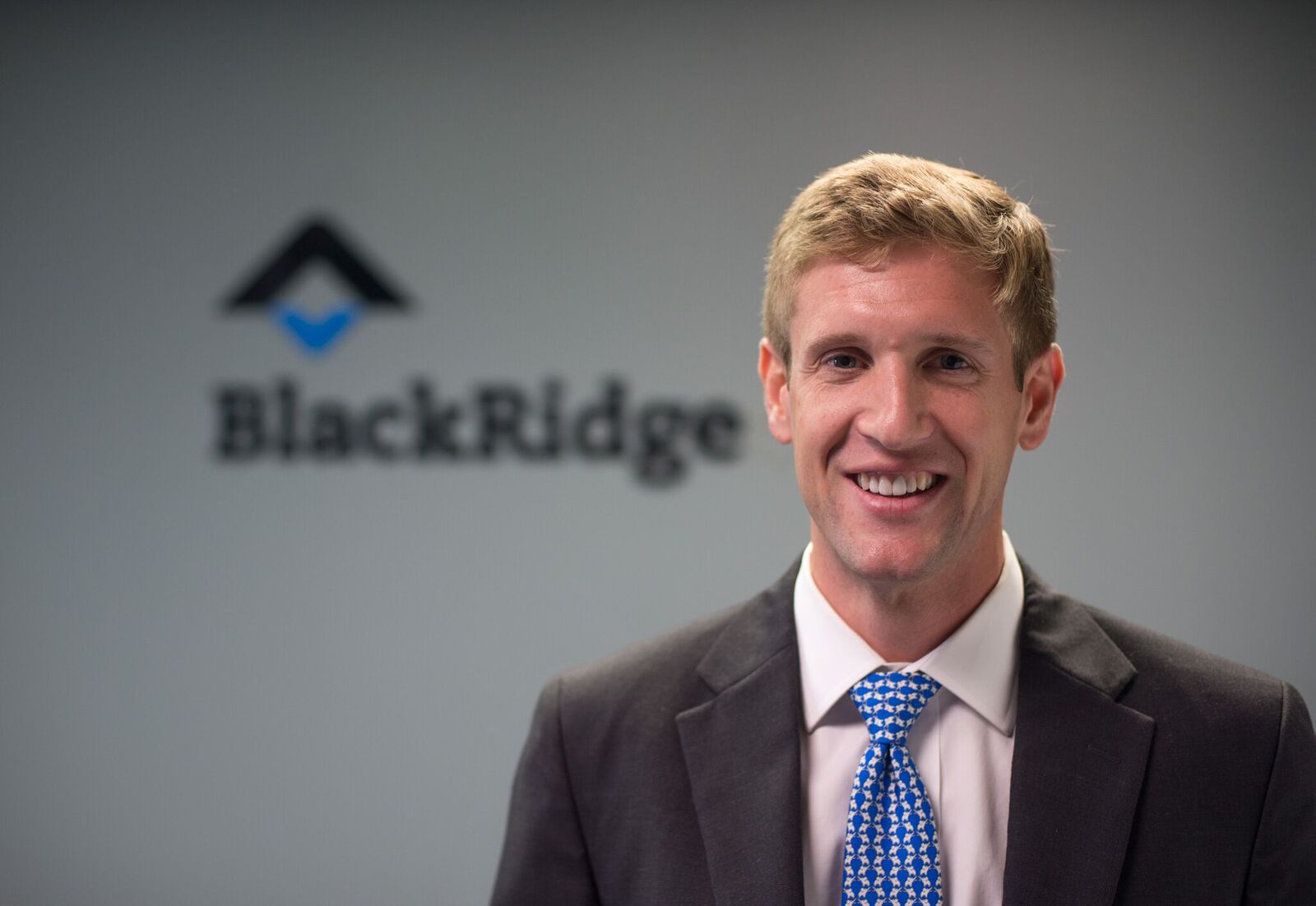 Will Daugherty
Senior Analyst and General Counsel
Will Daugherty joined BlackRidge shortly after its founding in 2011. With a background in the finance and legal aspects of the oil and gas space, Will is heavily involved in project development and implementation at BlackRidge.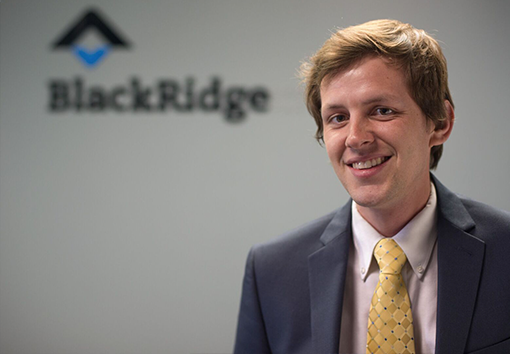 Josh Ellison
Financial Analyst
Josh Ellison joined BlackRidge in Fall 2011 after graduating Summa Cum Laude from the University of Kentucky with dual degrees in finance and economics. In addition to his focus on financial analysis and project management at BlackRidge, Josh is involved in many aspects of the organization.