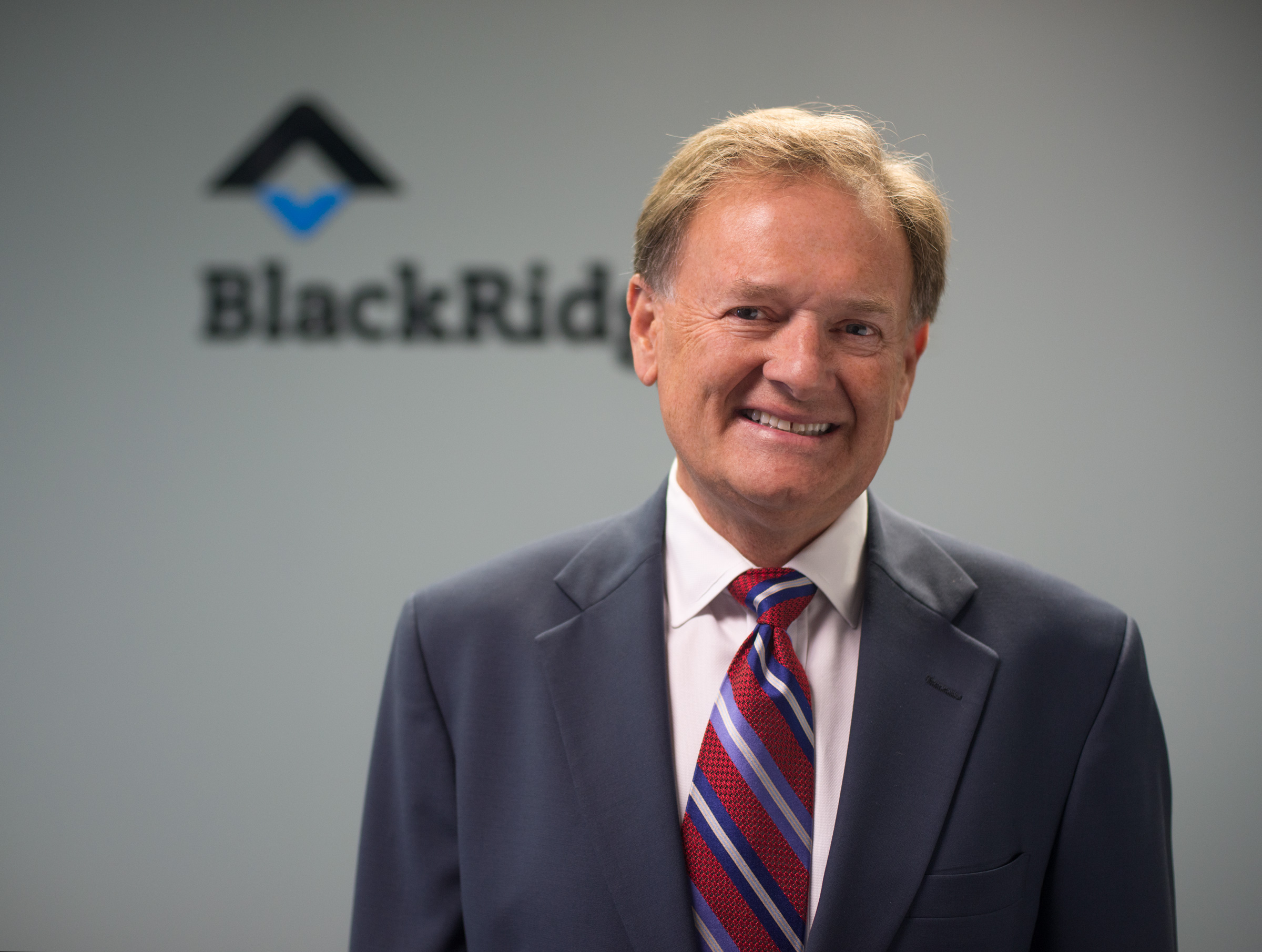 Bill Daugherty
Co-Founder & Managing Partner
Bill Daugherty, age 63, has served as a Managing Partner of BlackRidge since its formation in April 2011.  Prior to co-founding BlackRidge, he served as President and Chief Executive Officer of NGAS Resources, Inc. (formerly NASDAQ NGAS) since 1993 and as Chairman of the Board since 1995.  Bill also founded Daugherty Petroleum, Inc., the predecessor company to NGAS, in 1984 and served as its President and Chief Executive Officer from 1984 through 2005 and as its Chairman of the Board until April 2011.
He has been a member of the Kentucky Energy and Environment Cabinet's Oil and Gas Work Group since its inception in 2014.  The Work Group is comprised of multi-disciplined members, and is tasked with the on-going review and modification of Kentucky's oil and gas regulatory scheme.
Bill has served as president of two Kentucky oil and gas trade organizations, as a member of the Board of Directors of the Independent Petroleum Association of America, and as the Vice Chairman of the Interstate Oil and Gas Compact Commission ("IOGCC"), a compact formed by Congress to represent all the producing oil and gas states in the united States, and remains the Governor of Kentucky's representative to the IOGCC.
He is a former member of the DOE's Unconventional Resources Technology Advisory Committee, served on the Foundation Board of Eastern Kentucky University, located in Richmond, Kentucky, with an enrollment of 16,000 students, and also served on both the President's Council and Board of Visitors of the Aircraft Owner's and Pilot's Association, a pilot's association dedicated to general aviation with more than 400,000 members.
Bill received a B.S. Degree in 1976 from Berea College, Berea, Kentucky.