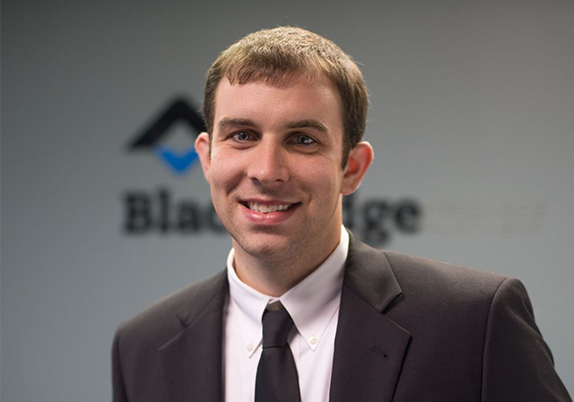 Lewis Barnette
Geologist
Lewis Barnette joined BlackRidge as a Staff Geologist in Fall 2011 after graduating from Eastern Kentucky University with a Bachelors of Science in Geology.
Lewis assists in the exploration for oil and gas resources by generating and developing geological prospects and selecting target formations. His experiences across multiple basins while at BlackRidge have increased his understanding of the competitive landscape and given him unique insight in his approach to geological prospecting.
In addition to his geologically-focused role at BlackRidge, Lewis also works closely with its field operations and is regularly involved in drilling and completing operations.